WELCOME TO GLASGOW CREATIVE
A company you can trust for Print & Design, Signs & Websites

 If you need Printing, Signs or Website Design, our friendly team will help you get it just right.
We print most things you can think of and we do it all right here in Glasgow, so we can offer fast turnaround as well as top quality.
Established in 1998, we've been supplying Print Design and Signs to the business community ever since. We've grown and developed to the point at which we confidently claim to be one of Glasgow's best print & design agencies.
We will cater to your exact requirements, on-time and with competitive prices.
OUR SERVICES

Design
From Business cards and leaflets to brochures, signs, tshirts and websites. You name it, our team of designers will create it.
Print
All of our printing is completed in house, so all of your print demands are covered. Same day printing also available.
Signs
Need a sign for your business? We provide a wide range of signage and large format materials.
Web Design
From a small business website to a large e-commerce store- trust us to design a Website to showcase your business. NEW! Website Design

We have partnered up with Nettl.com to offer their extensive Web Design services to our clients. Our clients already trust our design knowledge so why not trust us to design your latest web project? Our team have a wealth of experience in both Web & Graphic design and by having us handle both your print design and web design we can ensure your branding is consistent from A to Z.
From brochure websites to e-commerce shops- no project is too large or too small, come visit us for a free consultation to discuss your project and your budget and we will give come up with a proposal for you showing what we can do for you.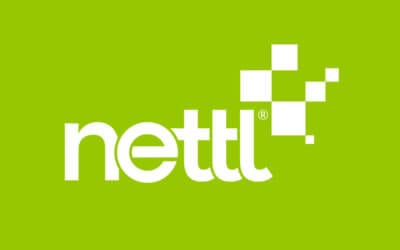 This week Glasgow Creative joined the Nettl group of businesses. Nettl is a well known web design service used by hundreds of clients all over the UK and we are proud to be able to offer their bespoke Web Design services to Glasgow Creatives large client base, Our...
read more
GET IN TOUCH

If you would like to speak with one of our team to discuss your project please use the contact details below or alternatively, fill out our form and someone will be in touch to discuss.
GLASGOW CREATIVE

The Angel Building
Paisley Road Toll
Glasgow G51 1HS
Phone: 0141 420 6800
Email: info@glasgowcreative.co.uk