Professional Logo Designers
Here at Glasgow Creative, we have a team of professional and experienced logo designers who can design logos for all type of companies. Whether you're a plumber, online clothes store or something else, then you can count on us to create an eye-catching logo for you.
Our team of experienced logo designers, have years of experience designing logos and have honed and developed all the skills needed to ensure a professional looking design is created. We work closely with all of our customers to ensure your new logo looks just how you require it to.
If you're interested in having logo design carried out, then be sure to get in touch with Glasgow Creative. Our team of logo designers will be happy to discuss your project with you and get the ball rolling for your new design.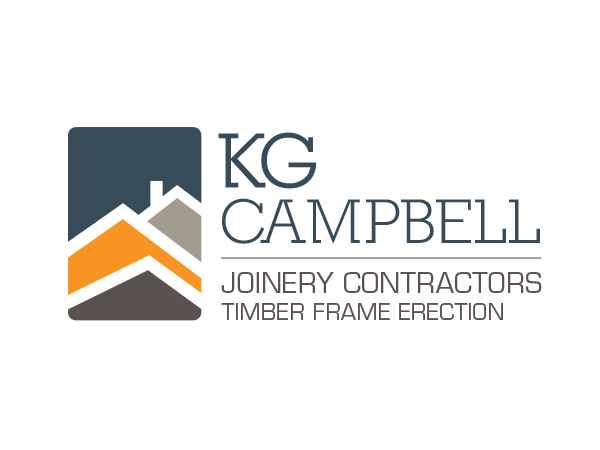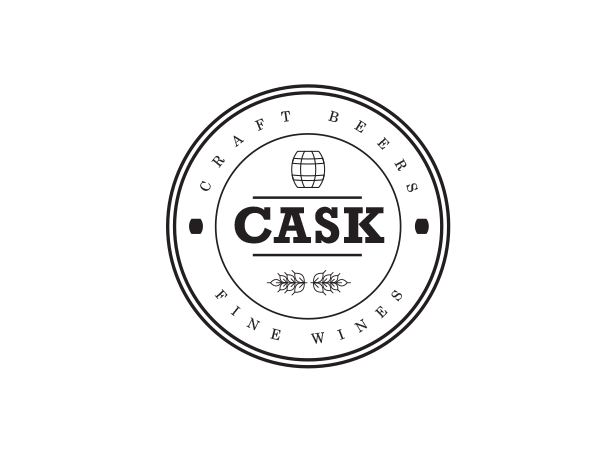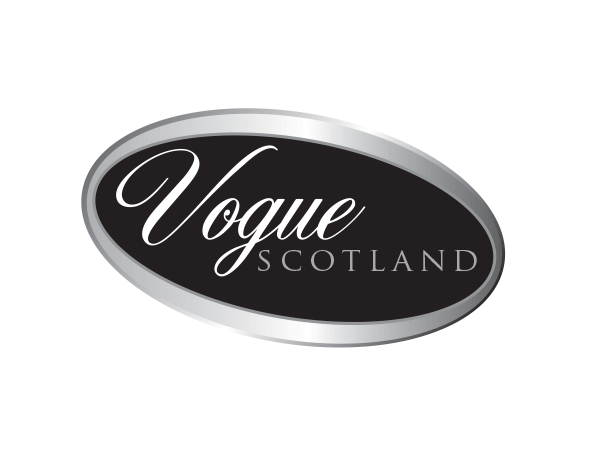 Company Logo Design Service
Company logo design is needed by all types of companies. Whether you're a new business who has never had a logo or an existing company that needs a refresh, then you can count on Glasgow Creative to help. We have worked with many companies throughout Glasgow, designing new logos and refreshing old company branding.
When you choose Glasgow Creative for logo design, we'll work closely with you to create a design concept that meets your exact requirements. It's our teams' passion to work their magic on logos transforming them into cutting edge and eye-catching designs. We believe in providing a cost effective and forward thinking design service.
Contact Glasgow Creative for Professional Logo Design
When it comes to needing a new logo for your company, be sure to get in touch with Glasgow Creative. With our logo design service, we'll work closely with you to create a logo that represents your company in the best possible light. Our team of logo designers