Compliment Slips Glasgow

At Glasgow Creative, we offer fully personalised, printed compliment slips to our customers throughout Glasgow and the surrounding areas. We can create any type of compliment; no matter what your requirements might be. Get in touch and one of our team will be happy to discuss your order with you.
Compliment Slip Printing Glasgow
Here at Glasgow Creative, we offer compliment slip printing to customers in and around the Glasgow area. We offer compliment slips as we think there a great way for both individuals and companies to give thanks to the people they know or serve.
We offer a custom compliment slip printing service and can work with a design the perfect printed compliment slip for you. Whenever we design compliment slips, we take all your ideas and advice onboard and we will create a compliment slip that meets your requirements.
All compliment slip printing is carried out using quality materials and inks, to ensure a crisp and high quality finish. Our printed compliment slips offer both a professional look and finish. Whether you're in need of compliment slips for your personal use or business use, we can create them for you.
As a professional compliment slip printer, we pride ourselves on providing both a high standard of product and service. When it comes to needing compliment slip printing in Glasgow or any of the surrounding areas, be sure to choose Glasgow Creative.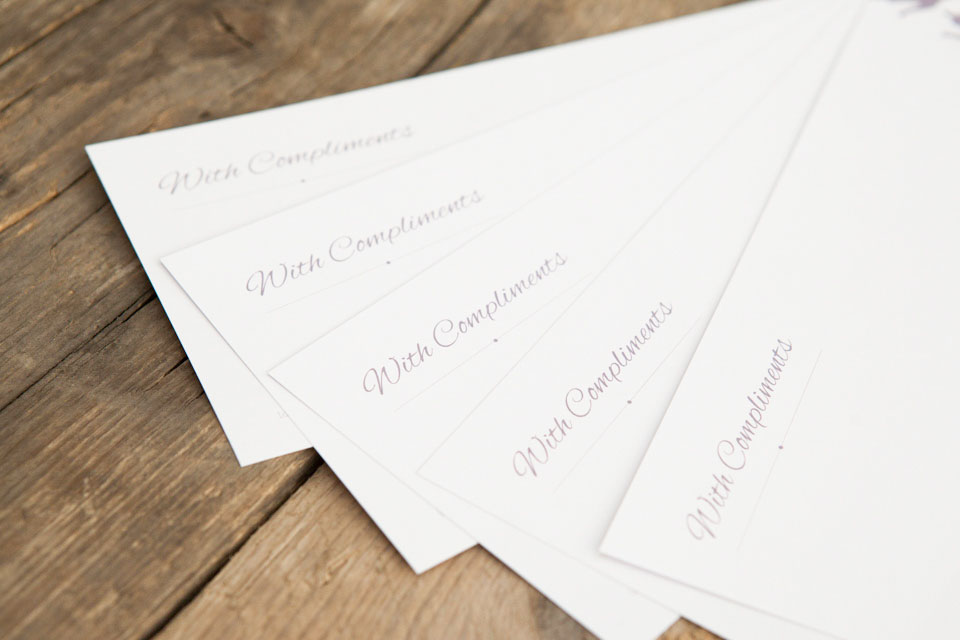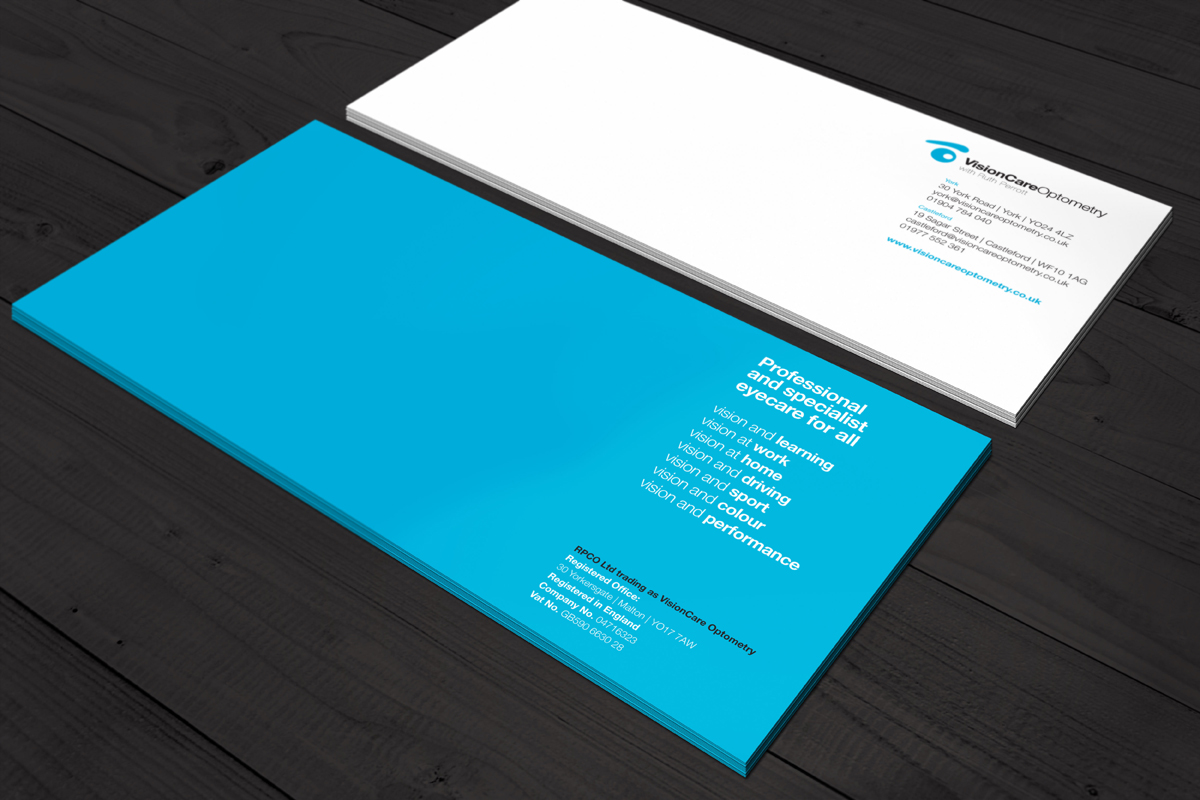 Business Compliment Slips
We regularly carry out business compliment slip printing for customers in and around Glasgow. We can customise compliment slips to match your company branding and contact information. Most compliment slips are purchased as a package deal with our other forms of business stationery. Paying compliments to your customers acts as a small token of appreciation and they show you care about your customers and you value them for choosing you. Using these slips for your business can help to build brand awareness and attract repeat business.
What Are Compliment Slips Used For?
A compliment slip is a slip of paper or card that contains information such as name, address, branding and other forms of information that are commonly used on personal and business stationery. The slip is usually printed with the salutation with compliments or with my/our compliments. As blank space is also left so a personal message can also be written.
Many businesses use compliment slips when pricing up a job or when working with a customer on a particular project. A compliment slip is used to give thanks to a customer for using your service and can also act like a business card as the customer can refer back to it for your contact information in the future.
Choose Glasgow Creative for Compliment Slip Printing in Glasgow
For number of years we have been providing businesses in and around the Glasgow area with high quality compliment slips. All of our compliment slips are designed around your needs and the branding of your business. When it comes to printed compliment slips we only use quality inks and materials to ensure both a professional look and feel. If you're in need of compliment slip printing in Glasgow, be sure to get in touch with Glasgow Creative. One of our team are always on hand to assist with enquiries or to take orders.
Visit Glasgow Creative for Compliment Slip Printing