PRINT FOR BUSINESS

Browse the wide range of Print materials we offer for your business below: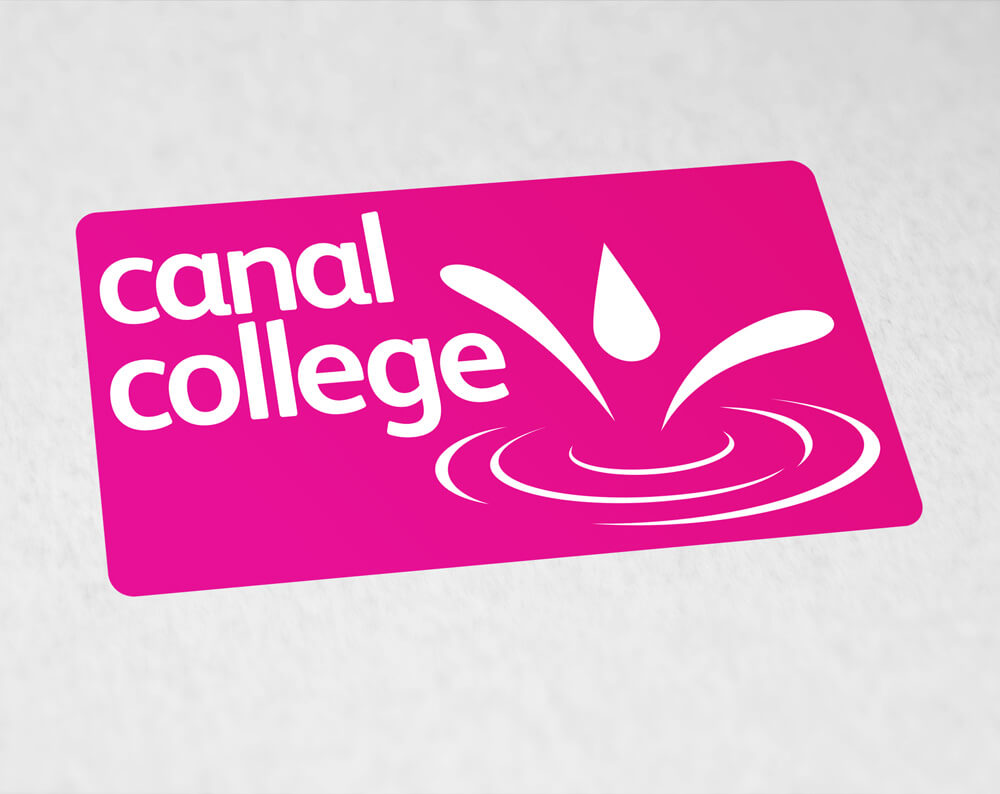 Let Glasgow Creative's experienced logo design team transform your brand and company image with a new and cutting edge logo.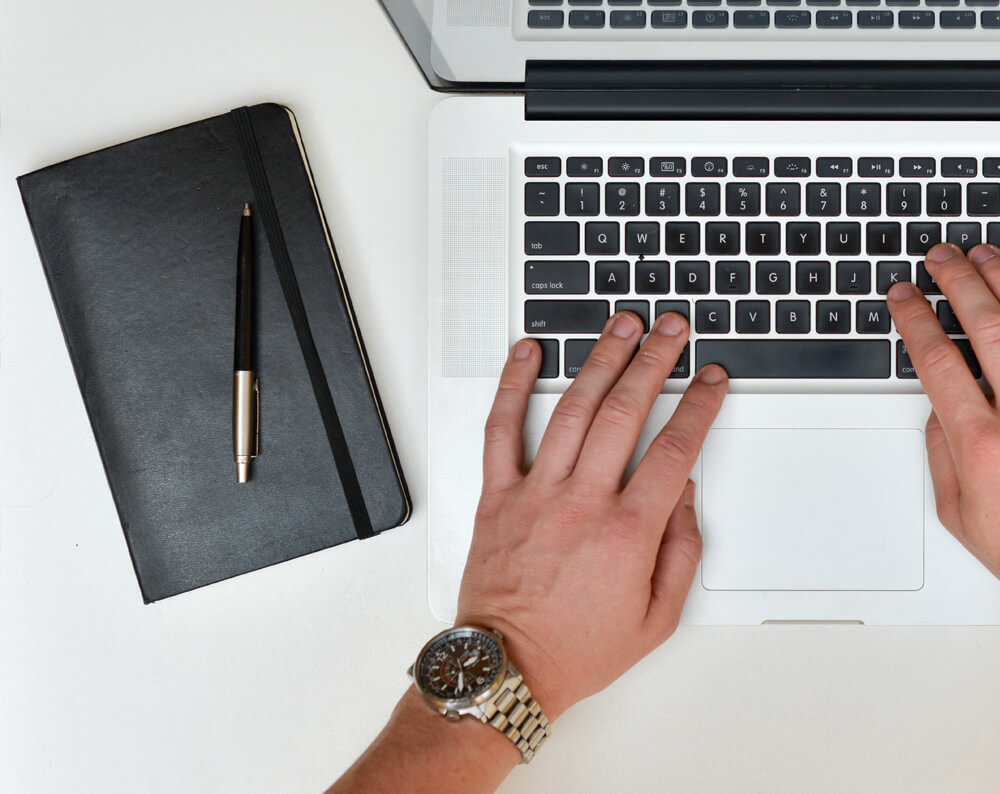 Responsive, mobile & tablet ready websites for businesses of all sizes. From small websites to large e-commerce stores and EPOS integration.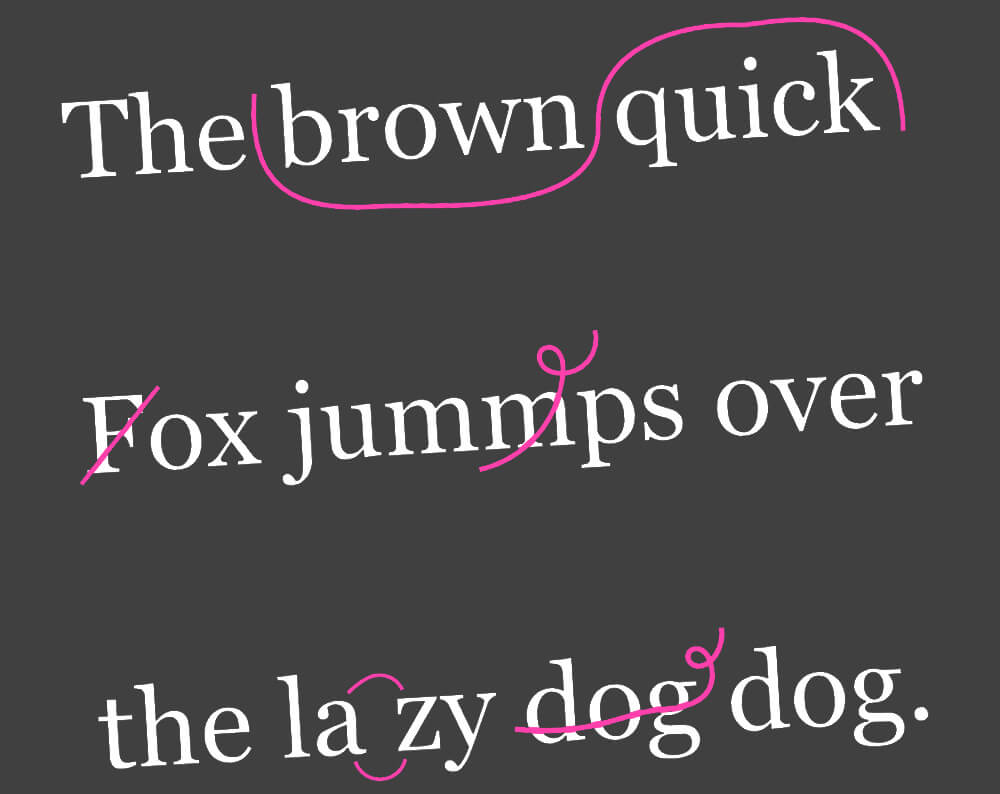 Our proofreading service helps our clients get large amounts of copy ready for publication quicker by catching those mistakes we all make.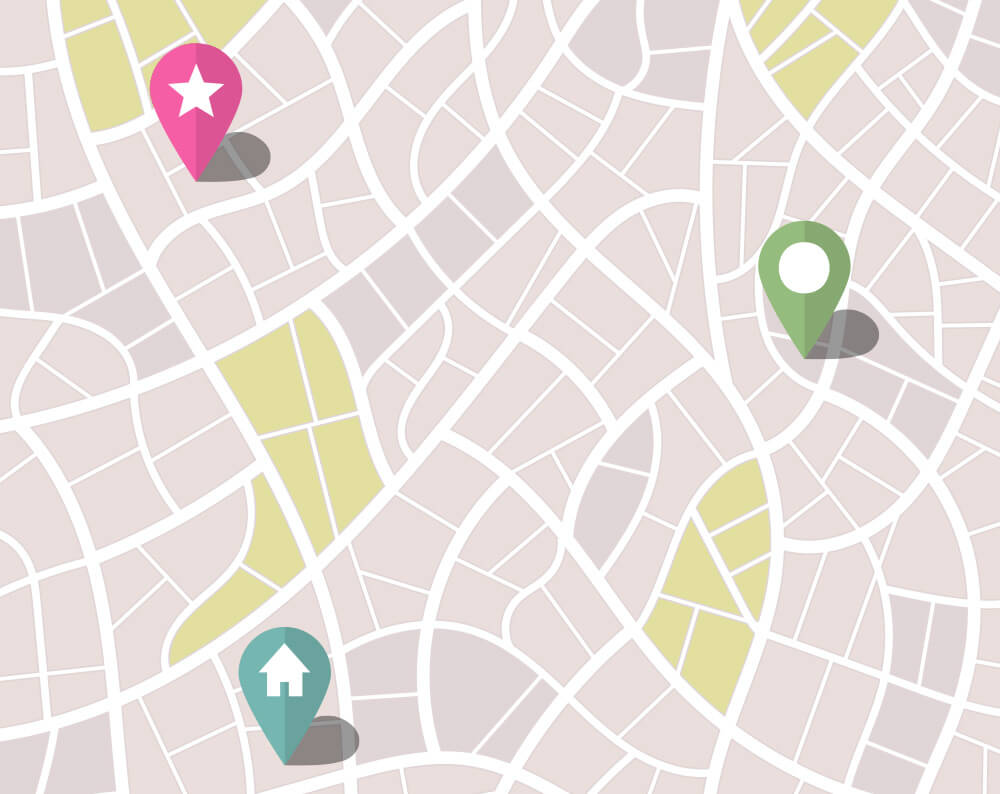 For when Google Maps doesn't cut it and to add that professional look, we can