Same Day Printing Glasgow

In need of same day printing in Glasgow? We offer same day printing to customer throughout Glasgow. We offer a number of same day print services. Even though we offer a same day service, we never compromise on quality. Contact us today on 0141 420 6800 and one of our team will be happy to assist.
Same Day Printers in Glasgow
Here at Glasgow Creative, we realise that certain things are simply needed that very day and that's why we offer our same day printing service. As same day printers, we are able to carry out a range of services including poster printing, business card printing and much more.
Using the latest in printing technology, we are able to produce high quality printed products at short notice. For a small additional fee, you'll be able to access all of the same day printing services that are available to customers in and around the Glasgow area. Many of our customers, both B2B and B2C, regularly use us for the same day print service we offer.
When it comes to needing a same day printers in Glasgow, be sure to get in touch with Glasgow Creative. Our same day printing service covers some of the most popular printing services that we offer. The best way to contact us for same day printing is by phone on 0141 420 6800.
SAME DAY PRINTING
To arrange Same Day printing get in touch using the details below and we would be happy to help you.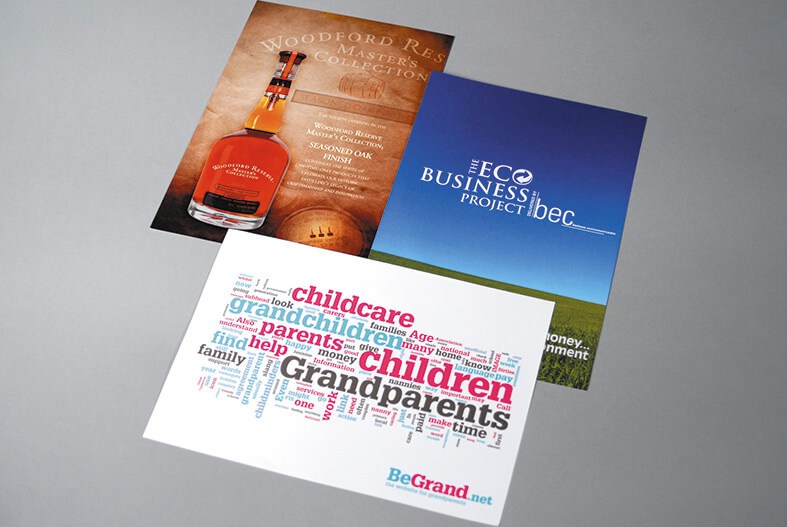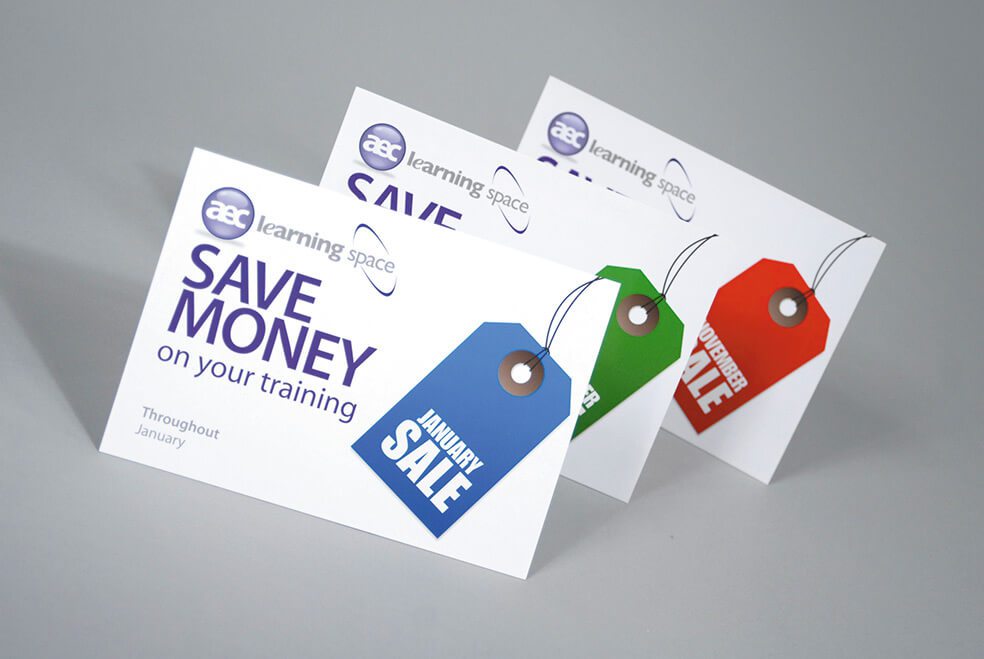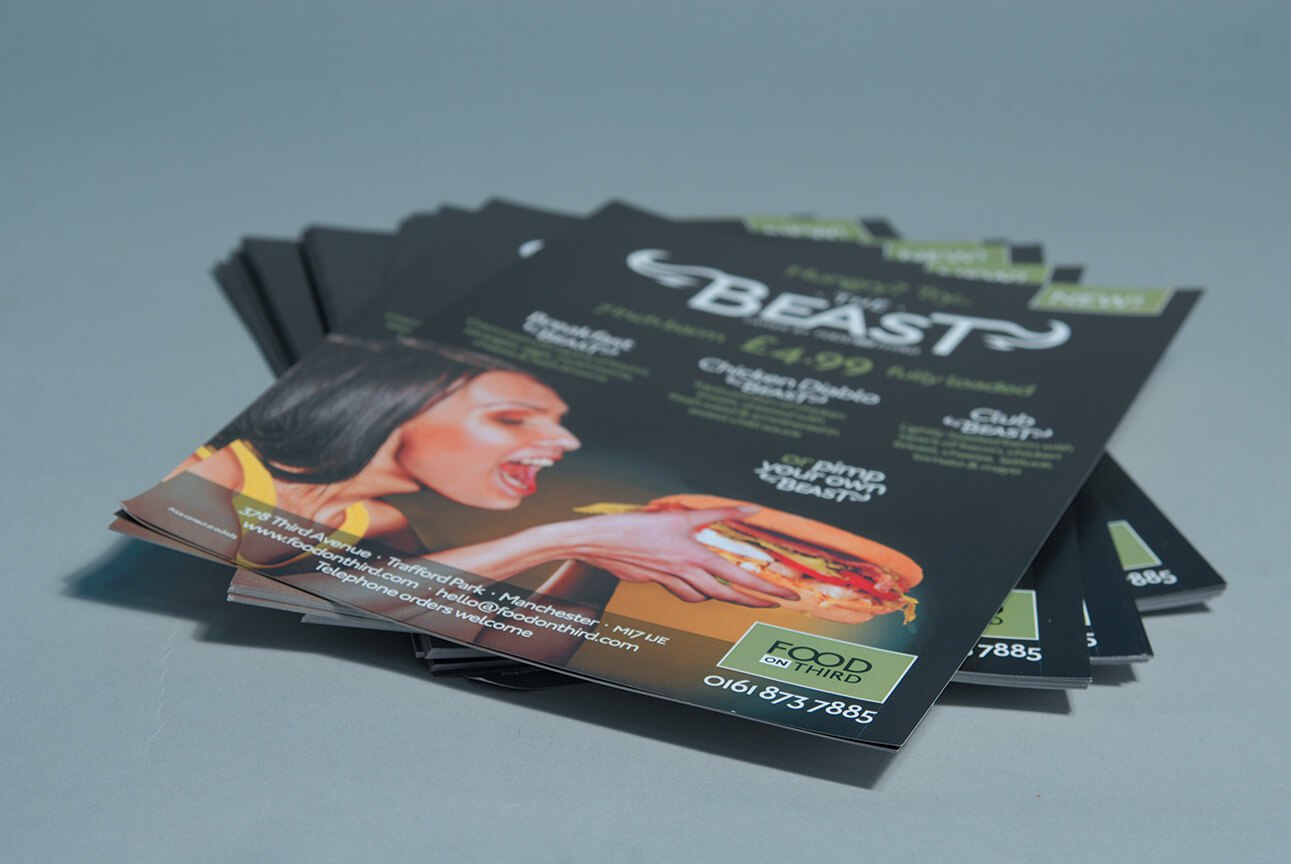 Same Day Print Services
At Glasgow Creative, we offer a