WEB DESIGN GLASGOW

Trust us to create you a beautiful SEO friendly website, quicker and cheaper.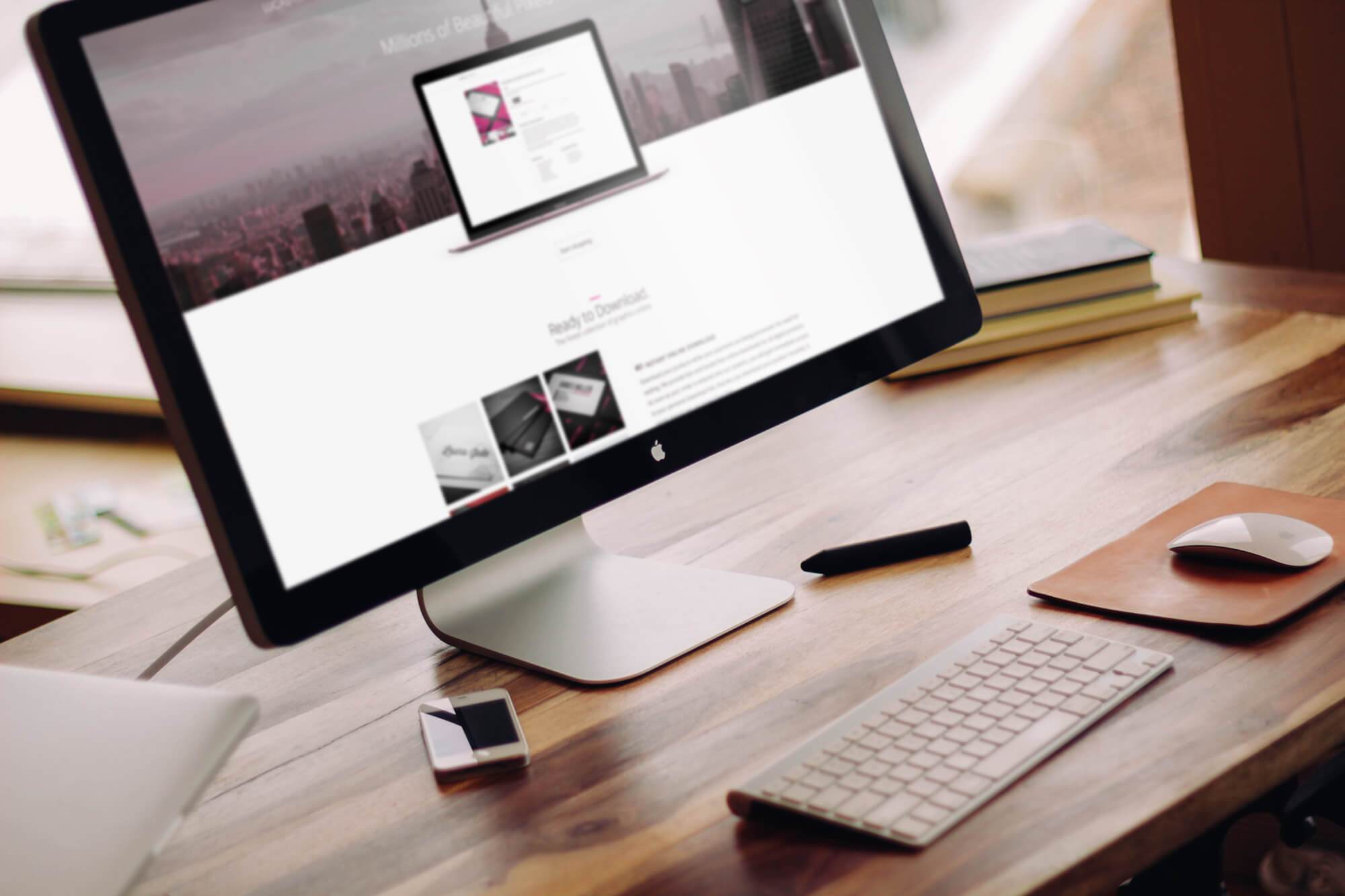 Are you looking for Web Design?
Glasgow Creative have a team of Designers willing to help with your latest Web project. Whether you are a small business looking to create your first website to advertise your company online or whether you are an established business looking to sell your products online- we have the tools to make your dreams for your business a reality in a structured, affordable way.
We are part of the Nettl web design brand who have served up hundreds of bespoke websites for customers all over the UK. Allowing us the tools to produce a Website for you quicker with the support and knowledge from our colleagues who have designed similar websites before.